Palmerstown Veterinary Hospital
The health and well-being of patients is at the core of PVH's business. They say investing regularly in technology and staff helps to provide the highest quality in veterinary care. Through their branding, I helped to position them as an experienced, caring and trustworthy veterinary practice.
Branding. Photoshoot. Website. Signage. Marketing material. Social Media.
From young to old, anyone who owns a pet needs veterinary care. The original logo design only included a cat, however I later developed it to include a dog as they make up a large part of their clients. More recently I added the snake as they are now one of the leading exotic veterinary practices in Ireland. The logo speaks to audiences on all levels. The client wanted the logo to feel welcoming while being easily identifiable as a veterinary practice. The logo has been incorporated into everything including uniforms and more.
​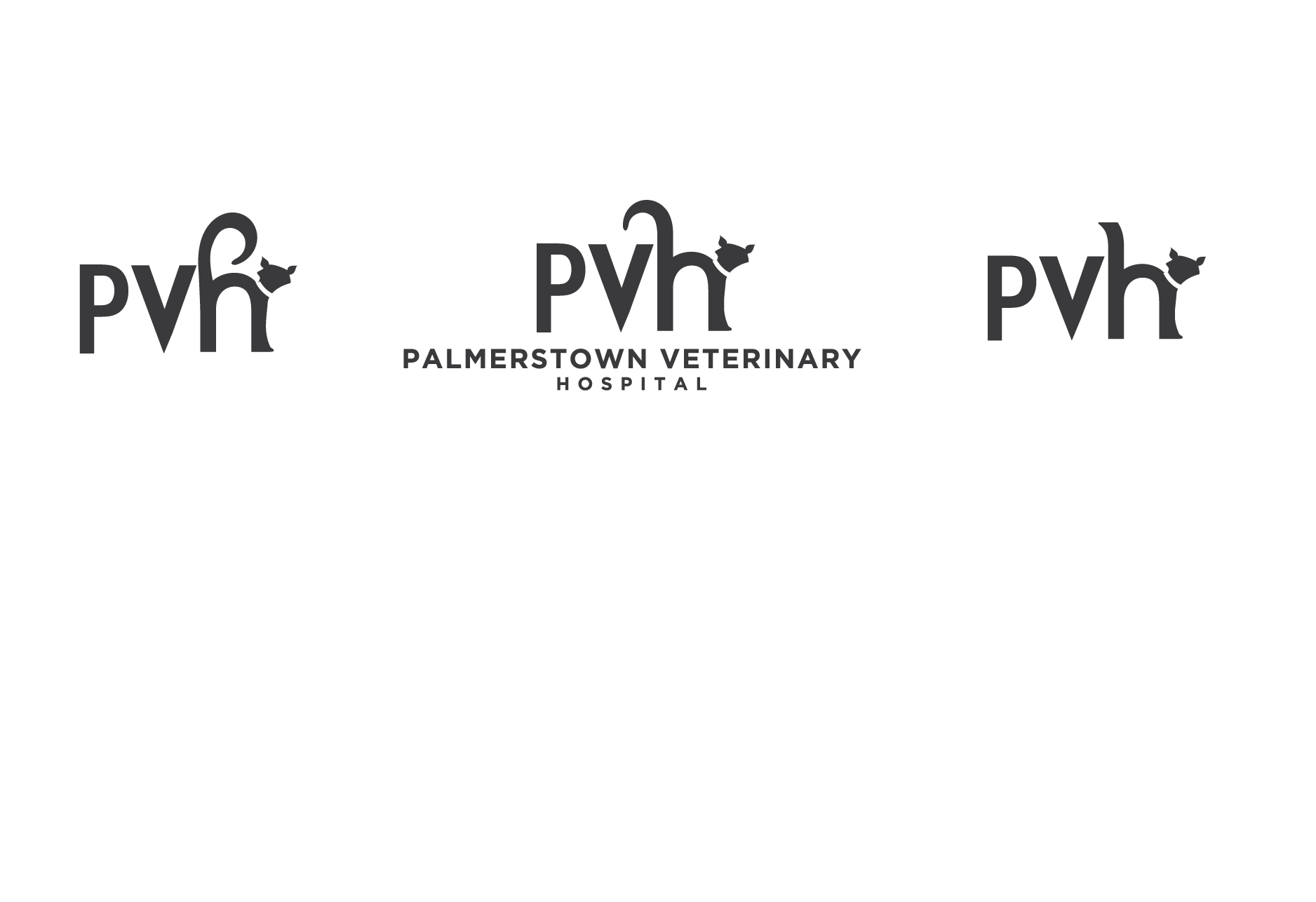 Iterations of the original.
Robin the receptionist with me standing in as a client ;)
Rowan Dolan with a friendly client
I continue to offer design services to PVH and advise on an ongoing basis from both a visual and business point of view including being their social media manager and find it exciting to see their business grow.